Training child care educators for today and tomorrow
At Australian Early Childhood College, we have been training childcare educators and managers for over 20 years. Gaining high quality qualifications is increasingly important to children, families and services. Our graduates work across hundreds of services supporting thousands of children and their families.
In 2017 we changed our Trading name from Recognition First to the Australian Early Childhood College. The new name reflects our ongoing commitment to the early childhood sector, we now focus all our attention training staff to work with children across Australia.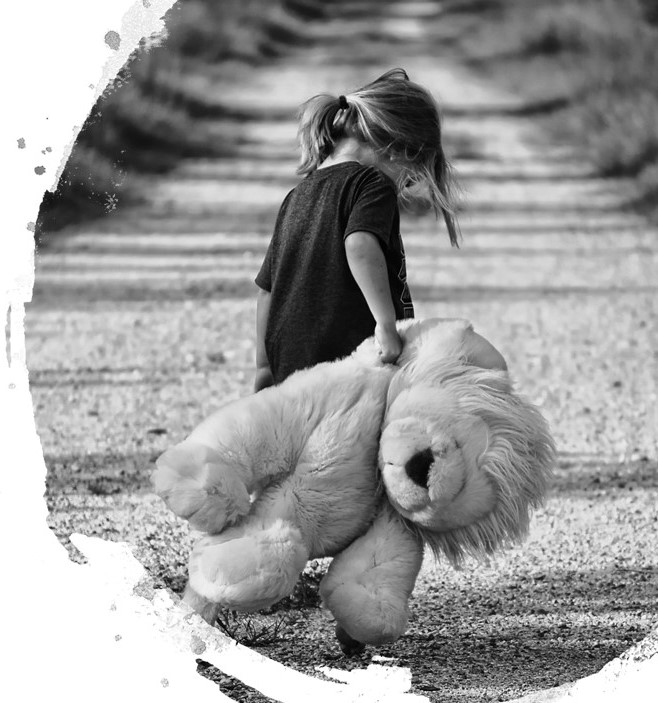 Core to our training and assessment program is a commitment to not only our students and their learning needs but, as importantly, a commitment to the children they will care for.
Our graduates provide care that:
Is safe and supports each child's health and wellbeing,
Provides opportunities and challenges for children to learn and explore their world,
Supports children as individuals that move at their own pace,
Provide inclusive environments where children, families and childcare staff work together,
Implements regulations and strives for the highest quality standards of care and education to be achieved.
We continue to build upon our twenty plus years of training experience across the early childhood sector. We have a rich intellectual and practical understanding of what the sector needs and the many ways we can support the varied sections of the sector.
Why not join us, the next step is yours - contact us