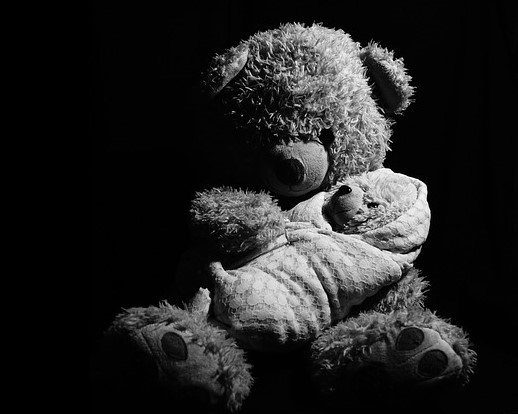 Over the past 30 years we have worked alongside and within the widest range of children's services. Recently we have changed our trading name from Recognition First to the Australian Early Childhood College to better reflect our expertise and programs. Our staff come from the sector all having many years' experience in working with children their families and regulators.
We currently offer a large range of support programs, including National Qualifications, professional development opportunities and workshops.
Core to our training and assessment program is a commitment to not only our students and their learning needs but, as importantly, a commitment to the children they will care for. Our graduates provide care that:
Is safe and supports each child's health and wellbeing,
Provides opportunities and challenges for children to learn and explore their world,
Supports children as individuals that move at their own pace,
Provide inclusive environments where children, families and childcare staff work together,
Implements regulations and strives for the highest quality standards of care and education to be achieved.
Students can enrol and study with the Australian Early Childhood College under a number of government funded programs or can self-fund their own training and assessment. Traineeships are the most common group enrolled by Australian Early Childhood College, and we have developed processes that work for the student while still acknowledging their busy work life in a Centre.
See our Program methodolgy for more details (in About Us)
Our Registered Training Organisation (RTO) offers Nationally Recognised qualifications including;
CHC30121 Certificate III in Early Childhood Education and Care
CHC50121 Diploma of Early Childhood Education and Care