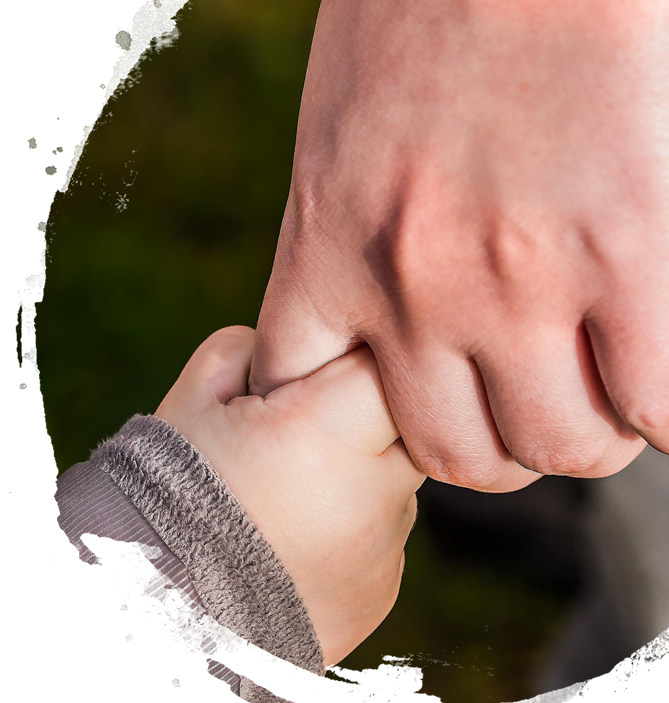 This qualification reflects the role of workers in a range of early childhood education settings who work within the requirements of the Education and Care Services National Regulations and the National Quality Standard. They support the implementation of an approved learning framework, and support children's wellbeing, learning and development. Depending on the setting, educators may work under direct supervision or autonomously.
Under the Education and Care Services National Law (2011) the Australian Children's Education and Care Quality Authority (ACECQA) publishes lists of approved early childhood education and care qualifications and information regarding regulatory requirements here: www.acecqa.gov.au
ENTRY REQUIREMENTS
AECC believes training occurs best in a workplace, and our assessment program requires that students have regular access to the work Therefore, students must be employed, or work as a volunteer, in a regulated children's service if they intend to study. If you do not currently meet this requirement, you must contact the office to determine if our training program will meet your needs.

Due to industry regulations age limits may
If you are interested in public funding arrangements it is a requirement that you are an Australian Citizen, Permanent Resident or on an approved visa pathway that leads to Permanent Residency (please contact the main office if you have any queries regarding Visa Pathways).
DURATION
12 – 18 months
DELIVERY MODES
AECC uses a blended delivery mode. You will be allocated an individual trainer and assessor who will tailor the course to your, and your employer's, needs. You will complete your qualification through a mixture of distance material, training in the workplace, and phone and email support.
COURSE REQUIREMENTS
Successful completion of this course requires the completion of 18 units of competency of which 15 are core units (compulsory) and three are elective units.
COMPULSORY UNITS
CHCLEG001 Work legally and ethically
CHCECE001 Develop cultural competence
CHCECE002 Ensure the health and safety of children
CHCECE003 Provide care for children
CHCECE004 Promote and provide healthy food and drinks
CHCECE005 Provide care for babies and toddlers
CHCECE007 Develop positive and respectful relationships with children
CHCECE009 Use an approved learning framework to guide practice
CHCECE010 Support the holistic development of children in early childhood
CHCECE011 Provide experiences to support children's play and learning
CHCECE013 Use information about children to inform practice
CHCPRT001 Identify and respond to children and young people at risk
HLTAID004 Provide an emergency first aid response in an education and care setting
HLTWHS001 Participate in workplace health and safety
CHCDIV002 Promote Aboriginal and/or Torres Strait Islander cultural safety
ELECTIVES
Following consultation with our Childrens Services Panelof professional childcare educators and managers we recommend the following elective units.
CHCECE006 Support behaviour of children and young people
BSBCMM101 Apply basic communication skills
CHCDIV001 Work with diverse people
COMPULSORY WORK HOURS
In the Certificate III qualification, there are compulsory work practice hours in Approved Education and Care Services attached to specific units of competency. These hours must be completed in at least one regulated education and care service.
Units requiring 120 hours of work*
CHCECE003 Provide care for children
CHCECE005 Provide care for babies and toddlers
CHCECE007 Develop positive and respectful relationships with children
*Some hours may be simultaneously acquired